To be a great host, you know you need items to help you create the perfect setting.
However, knowing where to start can feel complex and overwhelming. Le Plat Co serveware provides easy elevated pieces you can use when hosting.
With your serveware collection, you will save time, stop overthinking, and start serving more. Soon, you will notice yourself becoming the host you always wanted to be!
Create shareable moments
Let serveware help you serve your best, always.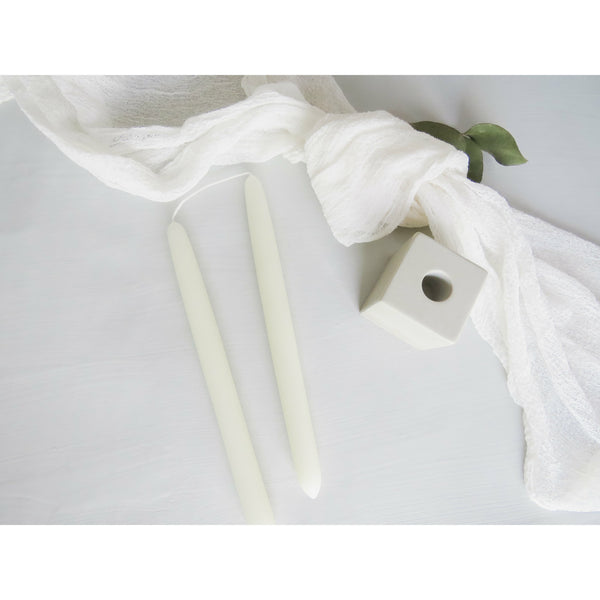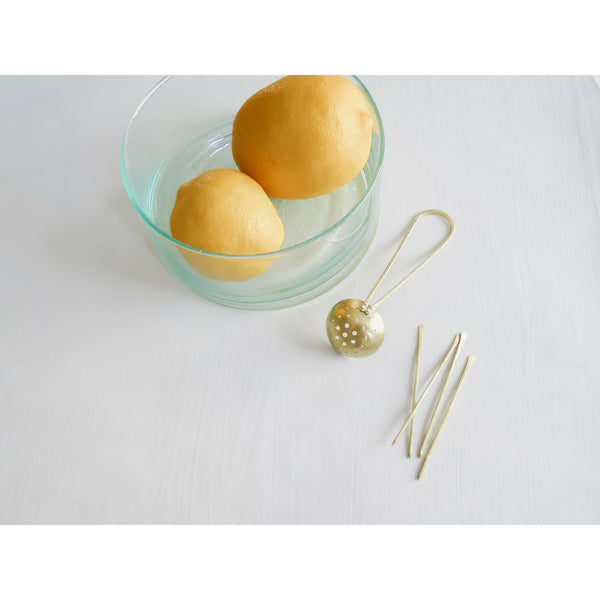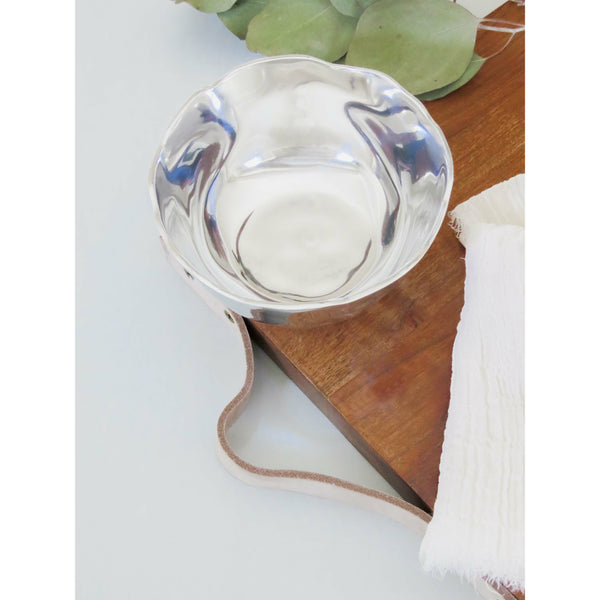 Collection list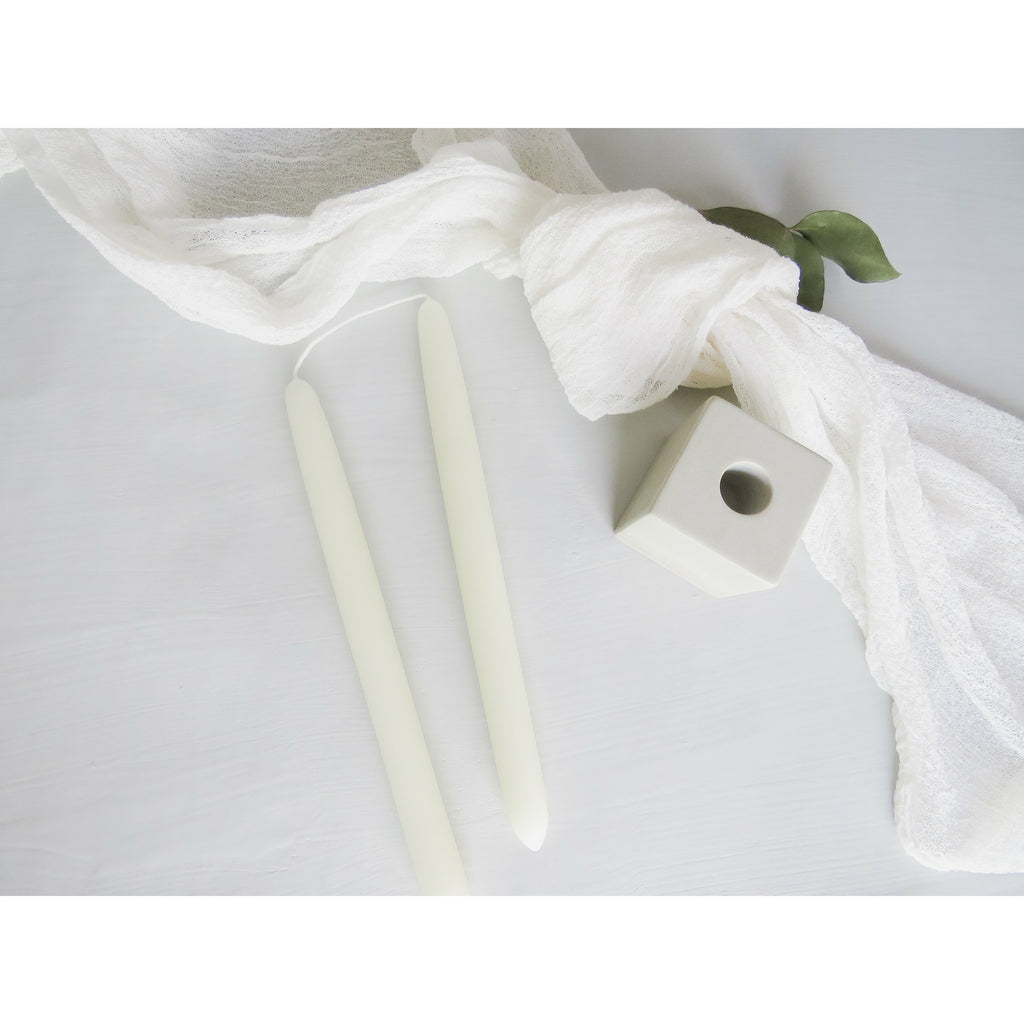 Combined serveware sets for any occasion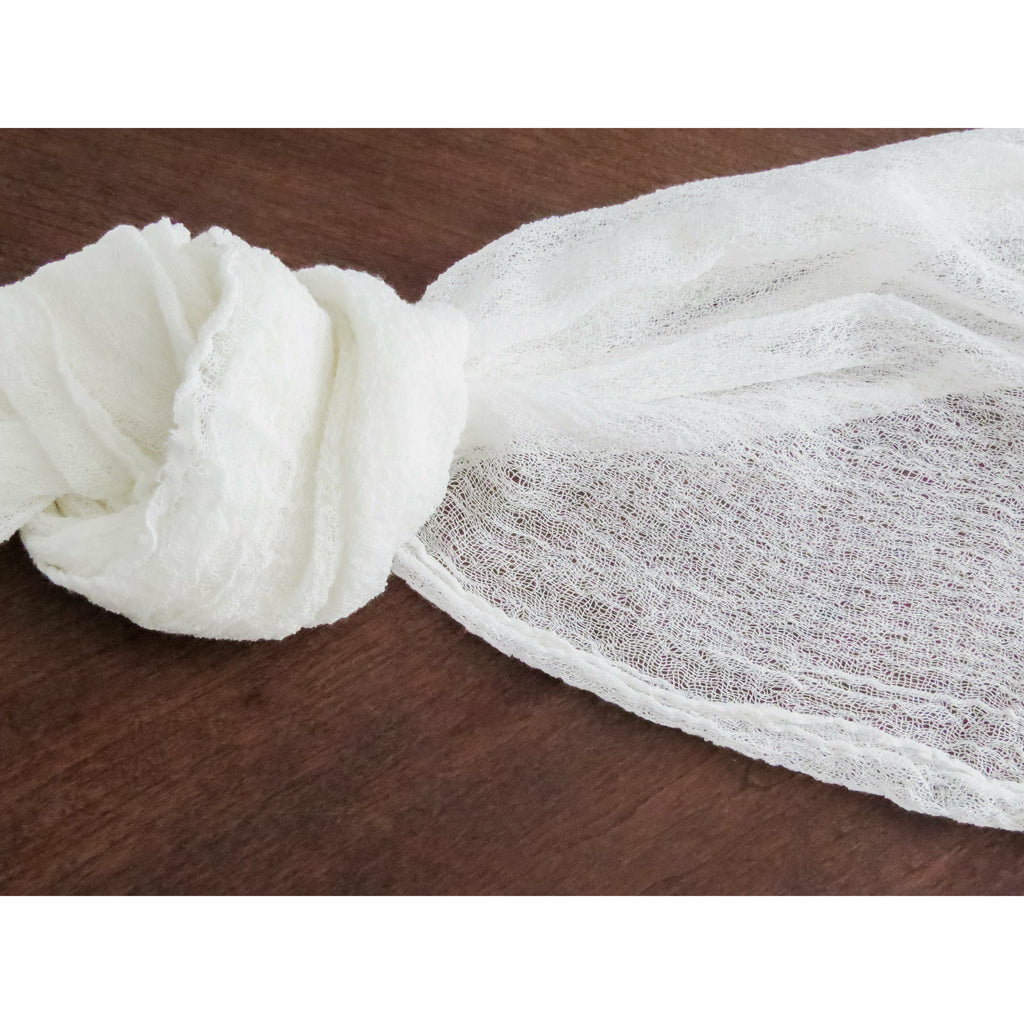 Help guide customers to the products they're looking for by featuring collections on your homepage