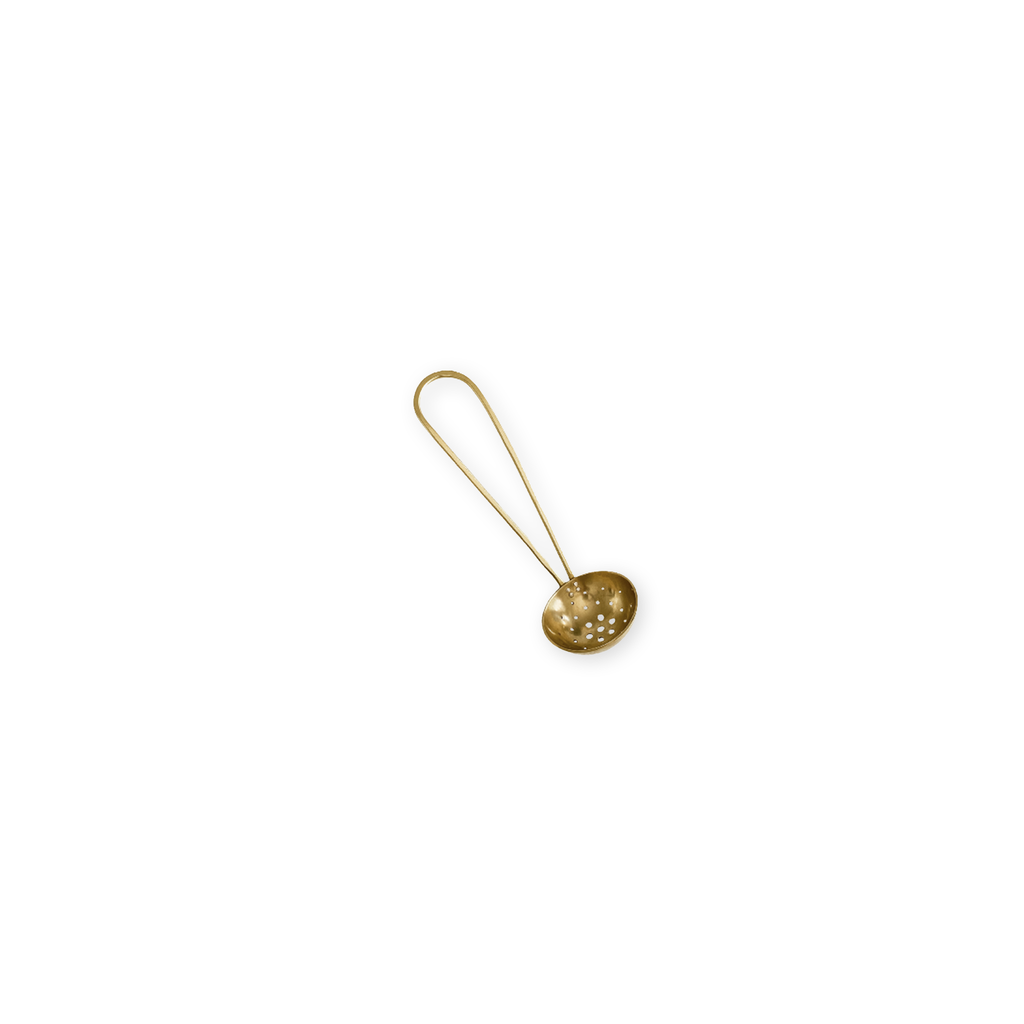 Franklin Olive Scoop
$53.00
After the Franklin Olive Scoop, serving olives will never be the same. This dainty scoop is the addition you never knew you needed on your cheese board! 
Handmade from brass and riveted with eco-silver in the UK. The craftmanship on this piece is absolutely top-notch. 

If you love this piece, go check out the Polly Picks and Lou Servers!
Dimsensions: 5 in x 1.75 in