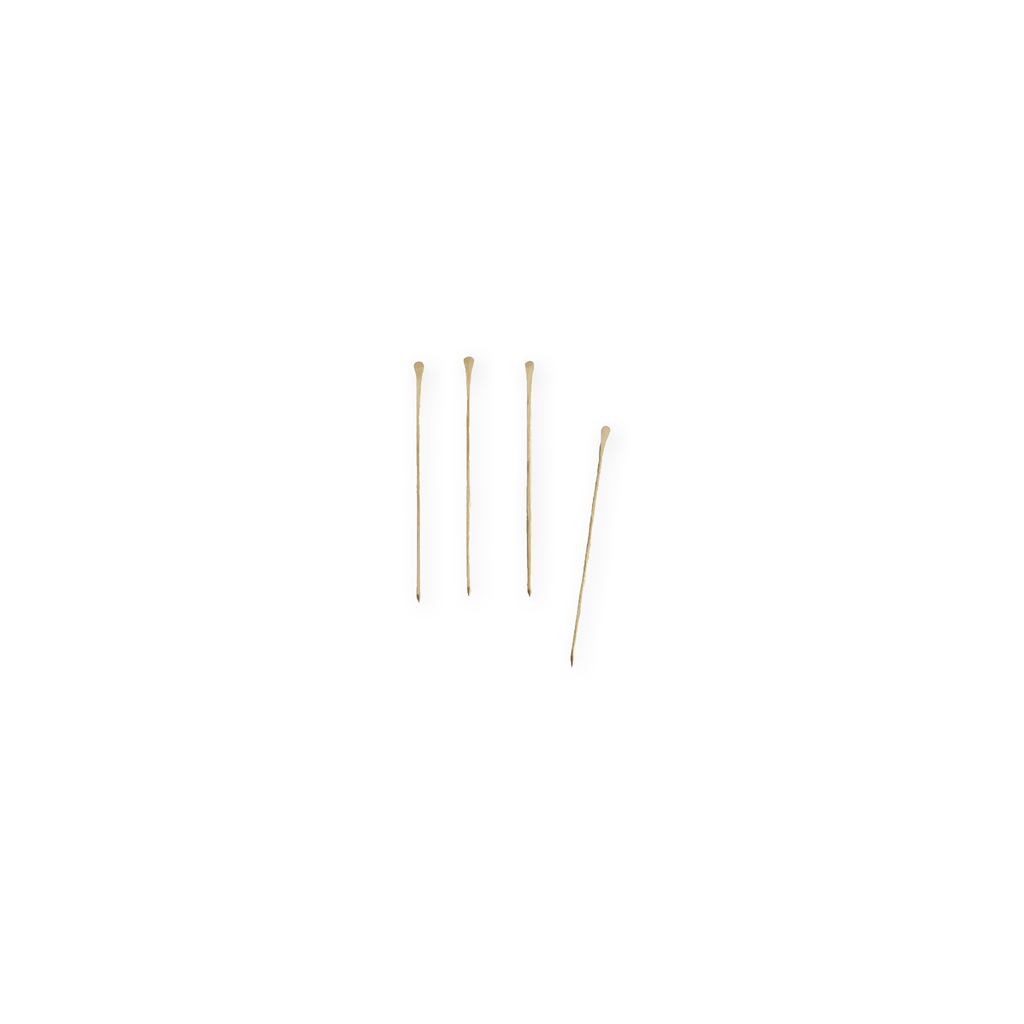 Polly Picks
$25.00
These brass Polly Picks are a great reusable add to your serving utensils. They come in a set of 4 and are perfect for picking and poking at all the small snacking items. 
If your loving the Polly Picks check out the Serve Set for great adiitionas!
Handmade with a hammered texture in the UK. 
Dimensions: 3.5 inches